Social & Recreational Activities

Clare Home & Community Options is in the process of developing a range of programs and activities that promote independence, physical and psychological wellbeing. We encourage people to learn new skills, be active in the community and to make friends. We will have a range of programs to suit everyone and include group-based activities and one-on-one support, all aimed at helping you connect with your community.
Social & Recreational – groups
You can choose from
Centre-based group programs
Community-based programs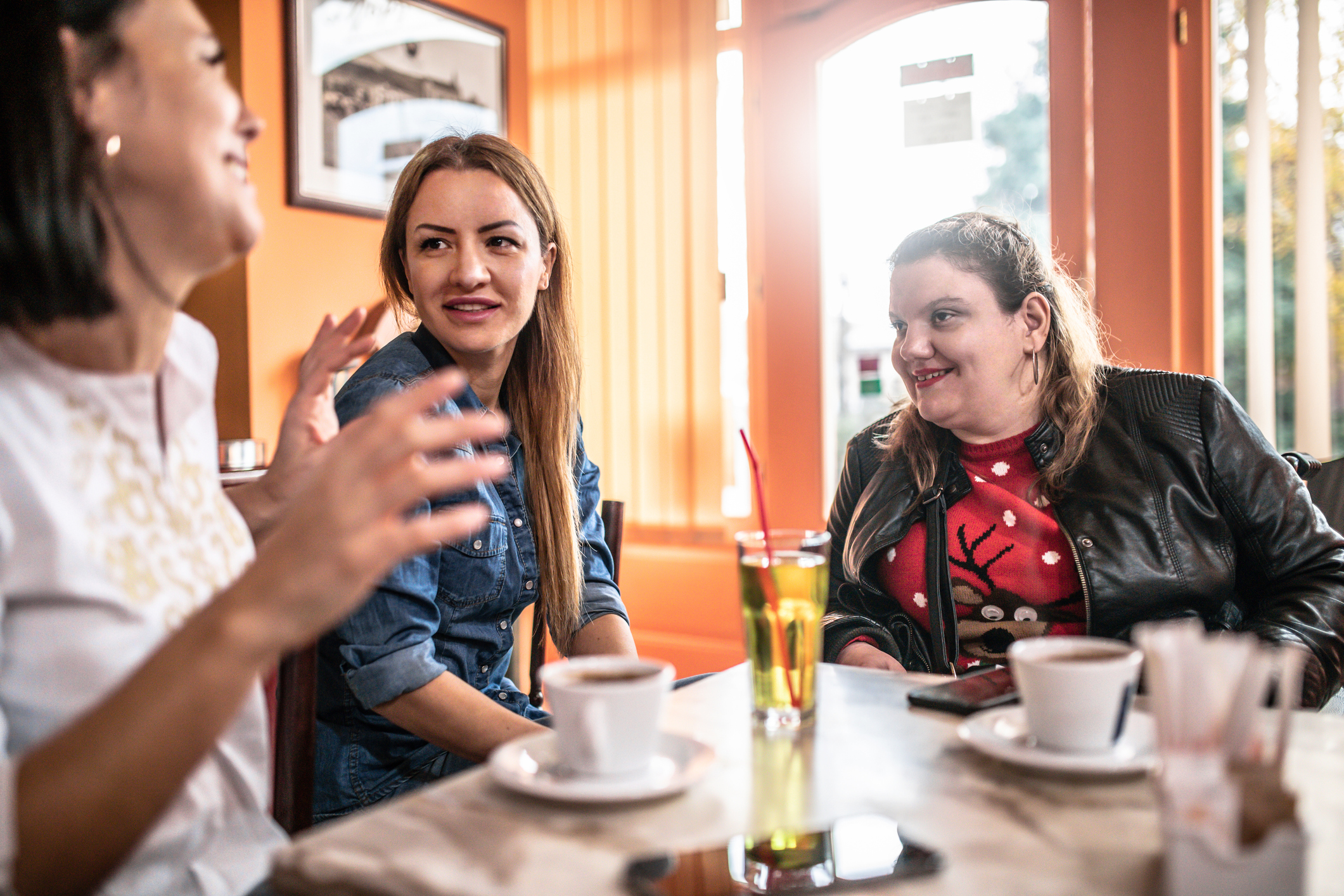 Community Engagement – individuals
If you're after one-on-one support to access community, social and recreational activities, we can support you to go out into the community to develop social skills and engage in leisure activities.
We currently support people to:
Go to the gym, go bush walking or picnic in the park
Join in our Community Garden activities
Attend 'Swap Meets' or other local get-togethers
Go to the footy, musicals or concerts
Go to coffee or lunch, read the paper and chat to people
Clare Friendship Group
The Clare Friendship Group has a structured program that incorporates friendship with daily living skills.
The main learning categories are:
Friendships: developing friendships, understanding boundaries, emotions, resolving conflict and using different communication methods.
Cooking – planning, budgeting, shopping, identifying goods and following recipes
Literacy and numeracy – learnt through games, cash handling, keeping a journal
Healthy living – healthy meal choices, personal care and fitness
Safety – home, cyber, road, personal and food safety
All participants experience hand-on learning and supply take home tools to help family and carers encourage the practice of new skills.
Community Based Programs
Clare Weekenders
The Clare Weekenders offers a social opportunity for people to participate in recreational activities in the community.
Participants have the opportunity to have new experiences in a safe and supported environment. The activities can range from:
Sport and recreational activities
Meals out
Sporting events
Movies

Travelling to new and interesting destinations
Each program is decided by the group and in line with their goals.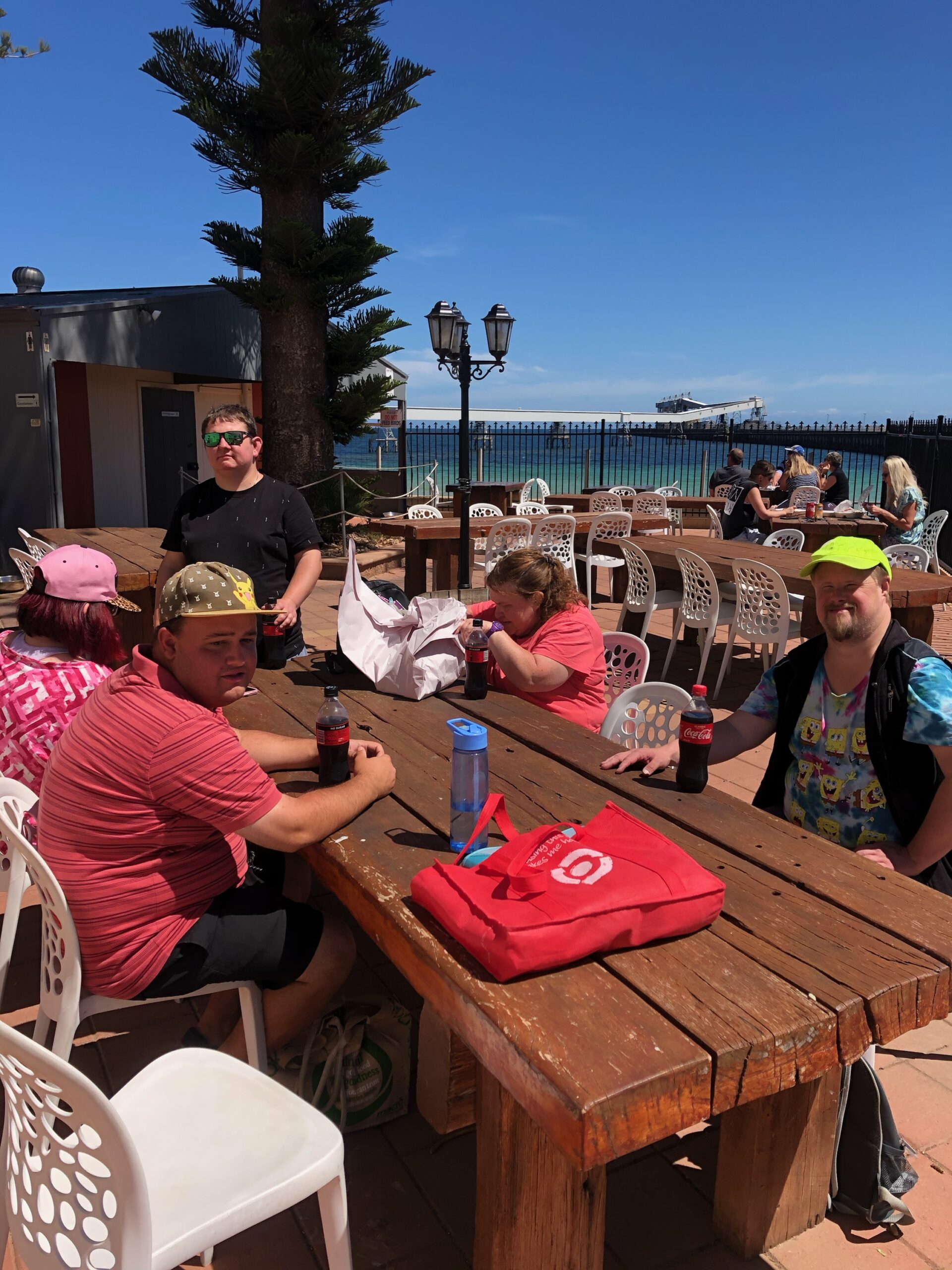 For more information, call and speak with our friendly staff on (08) 8842 1386..